Product > Onboard & Learn
Create your own academy and onboarding paths
Remove the barriers to start learning. Easily collect all learning resources in your academy and bundle activities to quickly onboard employees.
Get employees up-to-speed in no time with onboarding paths
Make sure your managers aren't explaining the same thing over and over again or new hires getting lost within their first month. Get employees productive in no time and reduce first year employee turnover with onboarding paths.
Easily compile learning resources in one academy
Easily transfer knowledge by importing all your existing presentations, videos or documents on your drive to your academy. To help you get started Learned provides +200 micro learnings.
+200 companies trust Learned


Remove the barriers to start learning
Learned automatically connects your learning academy to your career framework. Enabling personalized learning recommendations based on the career path of the employee.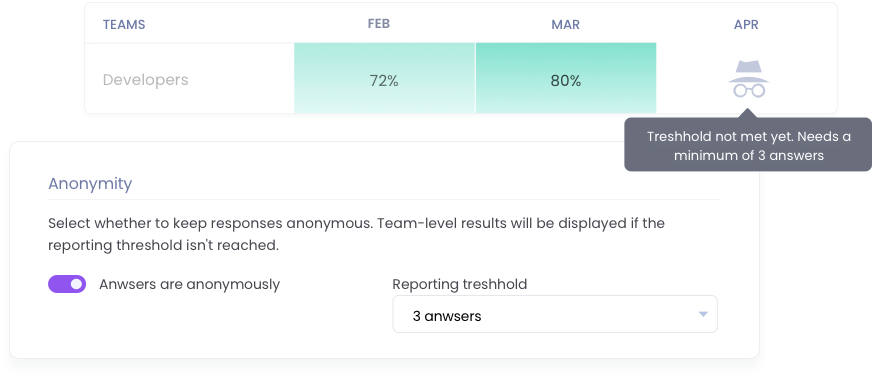 Set up a learning strategy aligned with the company's objectives
Based on your career framework, Learned determines the skills already available in your organisation, the skills you need and the skill gap. Enabling you to build a substantiated learning strategy.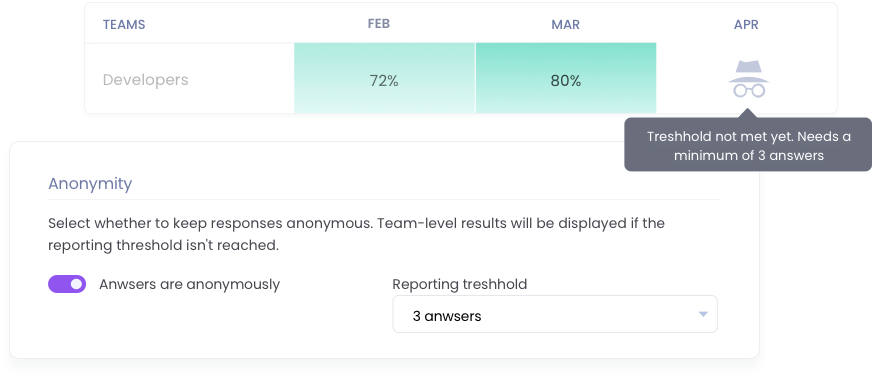 Reporting: Keep track of who is learning what
Easily keep track of which teams are learning, the amount of learning activities being completed and what new skills are developed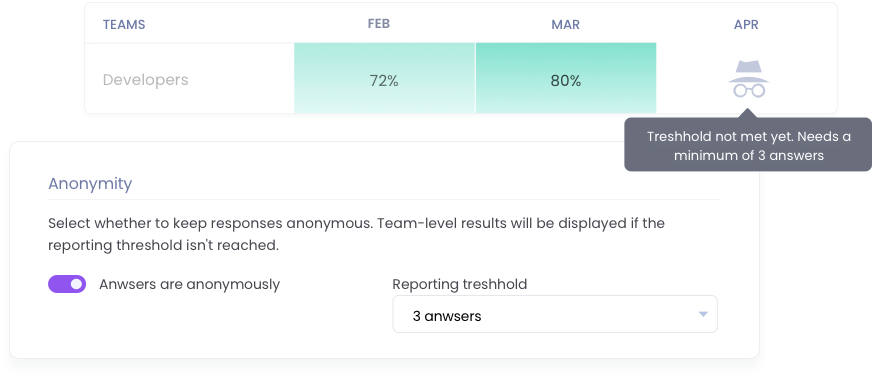 The software,
support

and

resources

for professionalizing onboarding & learning
Frequently asked questions about
the Onboard&Learn add-on
What makes the Learned Learning add-on unique?
The Learned Learning add-on integrates seamlessly with the career framework. This allows you to implement a data-driven learning strategy, where you determine the learning needs and learning offerings based on your organization's skill gap. This ensures you get the maximum return on your L&D investments.
In addition, Learned provides personalized learning offerings for employees to learn based on their career path. This makes it easier than ever for employees to start developing.
Do you also offer content for the learning library?
By default, Learned offers about 200 micro learnings. This allows you to get started with learning and development right away. In addition, it is easy to add your own existing learning resources.
Do you also offer a template of an Onboarding Path?
Yes! Learned provides a template for an onboarding path with more than 25 common activities during the onboarding of a new employee.
In what languages is the Learning add-on available?
The Learning add-on is available in Dutch and English.