Learned is designed to easily structure and automate performance management processes such as: coaching one-on-ones, goal setting interviews, performance reviews and learning management.
Plan and conduct regular coaching conversations.

Help your managers to become better coaches. With the guided template from Learned all managers will be able to conduct a high-quality coaching conversation with their team members. Together they discuss the progress made on goals and learning management activities as well as the received feedback.
Create a culture of transparency with clear employee objectives.
Increase employee productivity. With a guided template the manager and employee agree on relevant business and development objectives.
Schedule 360° performance reviews your employees actually want.

Gain insight in employee performance on the skills relevant for their jobs. Use these insights not only as input for their evaluation but also to help your employees in setting their next goals. 
Enable the frequent exchange of 360° feedback.

Facilitate the spontaneous exchange of feedback on goals or skills that employees want to work on. Stimulate a culture of low-key feedback exchange and provide your employees with clear insight, expectations and the support they need to reach their goals.
Create your own academy and assign e-learnings.

Integrate learning management into your performance management cycle. Create an online academy with all learning content available in your organisation. Assign learning content to your employees or let them receive personalised suggestions by the recommendation engine.
Performance management automation saves time.
Structure all performance management processes in one simple module and say goodbye to administrative tasks. Use the Learned Track module to plan long-term and let automated reminders save you time to spend on strategic tasks.
Place your employees in the driver seat.

Stop using 'yet another tool' and keep your employees engaged by letting them work in their own skill passport. Here they receive personalised learning suggestions, keep track of all their skills and achieved goals, and show off their experience supported by reviews and feedback over time.
Check out some of the other features
The Learned-platform comes with a number of features to customize the platform to match your organisation and to make your life easier. Moreover, we keep adding new functionalities every month.
Look&feel
Customise the platform to your own look&feel to engage your employees even more.
Skill framework
Included in the Learned-platform is our default skill framework. Convenient if you don't have a framework in place yet. Customise it or add your own.
Job profiles
Create job and role profiles and assign them to your employees. Allow employees to ask feedback specifically for their job.
Multilingual
Learned.io is available in English and Dutch. The language can be set independently by your employees.
Privacy and security
The Learned platform complies with AVG legislation and we actively work on the security of the platform.
Automated onboarding
Learned.io is plug&play. The platform works intuitively. You can get started right away.
Try Learned for your team or organisation
Sign up and design your ideal performance management cycle in minutes.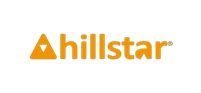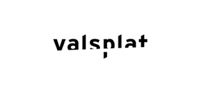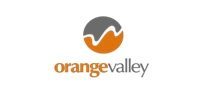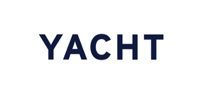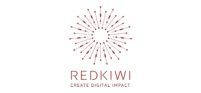 CONTACT
Padualaan 8, 3584 CH, Utrecht. Nederland
(085) 0250097
info@learned.io