Together we will make sure your Talent strategy succeeds
Guaranteed success with a personalized implementation based on best practices of over 200 companies.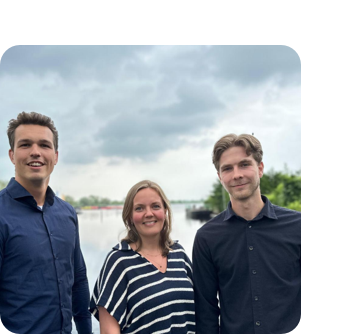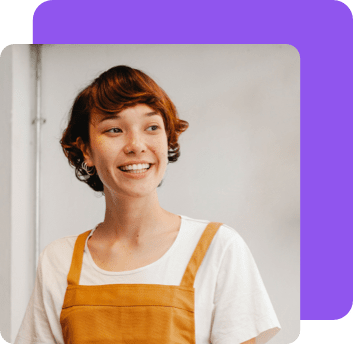 Together with your dedicated Customer Success Manager you will work in a personalized implementation plan in which we roll out the platform in different phases. For each phase we set goals, easily divide all required actions in the project team and evaluate on our successes. We will be there every step of the way.
If you are ever in doubt our support is just one chat away. With response times under 10 minutes you will be up and running in no-time.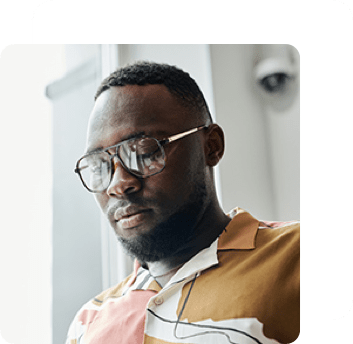 "Learned's Customer Success Team is always super accessible and easy to reach. If I need support, they help me right away."
Sophie, HR manager Proxsys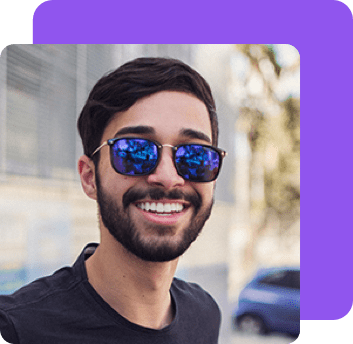 On-demand articles, videos and webinars
Get the most out of our helpdesk videos, articles, and weekly webinars for valuable insights and guidance.
Through ongoing check-ins, we analyze data and continuously optimize your talent strategy for optimal results.