Enable your employees to grow
With the Learned network we have created a solution for continuous performance management that help businesses to engage their employees and increase their productivity.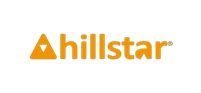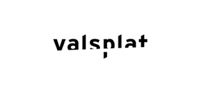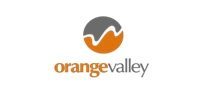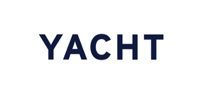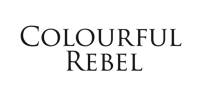 Talent enablement solution
Learned is designed to easily structure and automate continuous performance management processes such as: coaching one-on-ones, goal setting interviews, performance reviews and learning management. 
Try Learned for your team or organisation 
Sign up and design your ideal performance management cycle in minutes.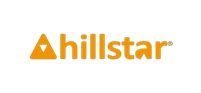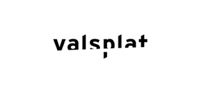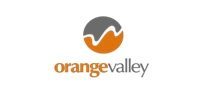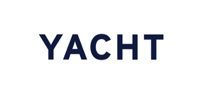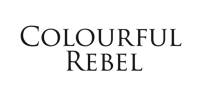 CONTACT
Padualaan 8, 3584 CH, Utrecht. Nederland
(085) 0250097
info@learned.io